Skip to Chapter
0–1–2–3–4–5–6–7–8–9–10–11–12
<< Previous // Next >>
Back to Movies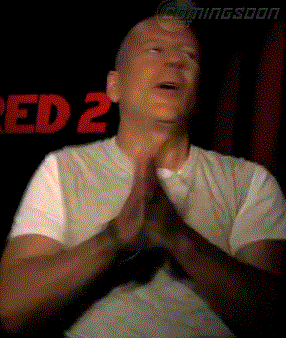 I'm so excited! I like blurring it all together with reality for fun. I'm going to break the fourth wall a lot here. Just saying hi to you, love.
Talking to you here and now makes it even cooler, right? I think so. I'm sorry I'm such a dirt bag sometimes. You know I'm trying to get better, and that I'd do anything for you. You're incredible.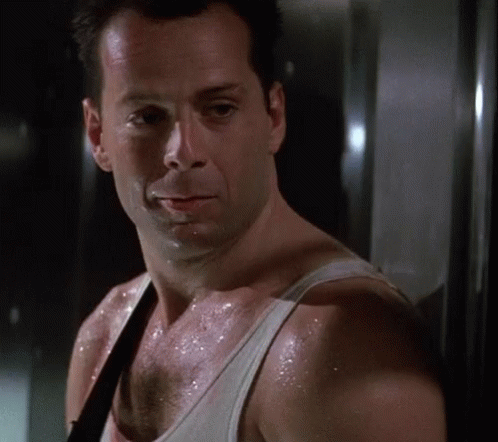 Let's get on with the story now, shall we?
Our story begins with John McClane boarding an airplane and talking with regular folks. This gives the audience a warm welcome and makes everyone feel good to see Bruce back one last time.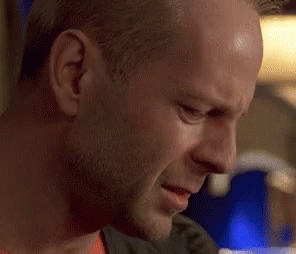 Not another rehash.
He seems like Mr. Cool tough guy at first… Seeming warm and friendly enough to win everyone over… But he also just sort of rolls his eyes at everything, and something is obviously wrong. He is obviously deeply troubled by something.
It was that god-awful last film! Wasn't it?! I know it was. I saw that in theaters and I want my money back.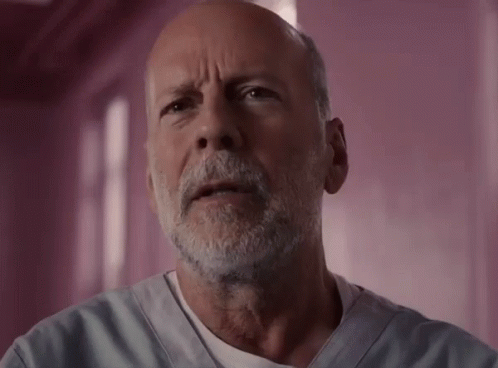 Look, I don't want to talk about it, okay?
Ouch!! Yikes!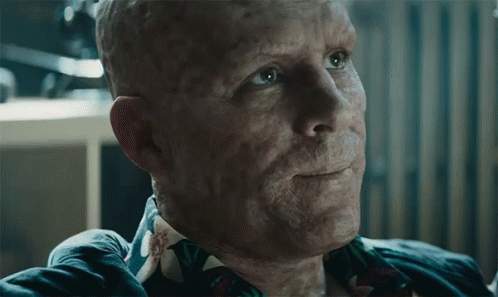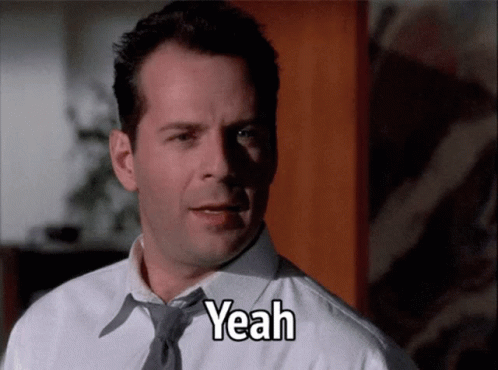 I know… I just said I didn't want to talk about it, okay?
Don't worry! Dad's here to fix everything.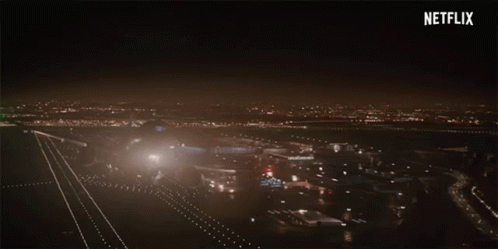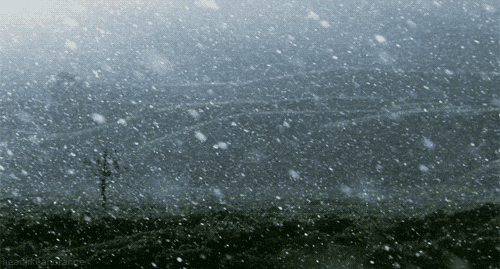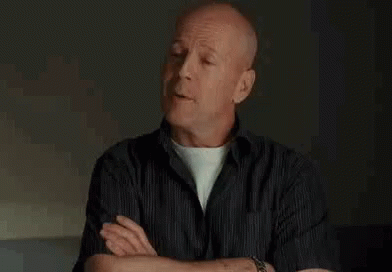 Can you believe this is really happening?
This is actually really good!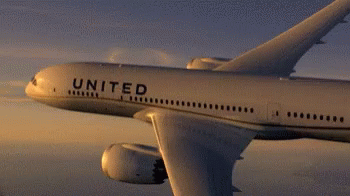 You all know you love me and my work.
Skip to Chapter
0–1–2–3–4–5–6–7–8–9–10–11–12
<< Previous // Next >>
Back to Movies