Skip to Chapter
0–1–2–3–4–5–6–7–8–9–10–11–12
<< Previous // Next >>
Back to Movies
Die Hard isn't just another action movie… It's seriously *the* action movie. Just like how Superman inspired essentially *all* superhero comic books… Die Hard is the inspiration behind a *lot* of action films.
It's a 10 out of 10 masterpiece, especially for it's time. It was so good, that all other films are just trying to be as good as this one. No joke. But not only that, there hasn't been a single worthy sequel to it, really. They're all kind of crap in comparison to the original.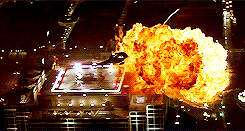 The last one part 5 was so bad it brought the entire thing screeching to a halt.
I'm trying to give it the epic finish it deserves. Two trilogies of films… One involves young John McClain…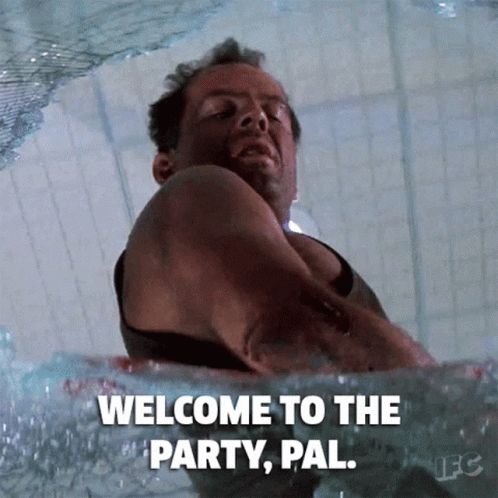 And then the second trilogy would be Old John.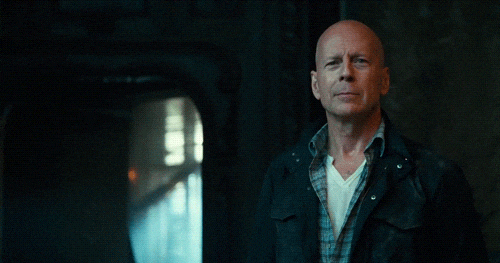 However, there is another way you could watch the movies. I'm writing it in such a way that there is sort of third trilogy in here, in a sense. It's just like what I did with Terminator…
It's the same premise… You can just watch the first two films, and ignore all of the rest… And skip straight to this one. Forming a little trilogy of its own.
I'm not totally writing all of that content out, unlike what I did for Terminator. It's not being stricken from the canon or anything… But you can still watch it in this order as well and it still works.
You can go Die Hard, Die Harder… Skip the rest and then watch this one, Die Hardest. So it's like a trilogy there as well. Die Harder was the first sequel and basically a crappier version of the first film… You know? It really was like a made for TV version of it all.
But unlike the rest of the sequels which tried to do their own thing, the second one hits all of the same beats as the first one… Sort of like Back to the Future 2 is a crappier version of Back to the Future 1, you follow me?
Not only that, but the first two have their own specific vibe to them that the rest of the films are missing… I want to recapture all of that.
In the first two films… He's at an airport… It's Christmas time… And Holly is in both of them. So naturally…
My film would all have the same stuff and carry that same type of vibe, because in this one… He's at an airport… It's Christmas time… And Holly is in it. You see what I'm saying?
So, as an optional thing, you can just skip all of the rest of the films and just watch these three movies instead… Die Hard, Die Harder, and Die Hardest.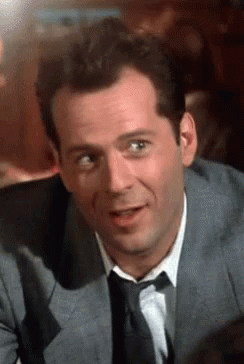 Pretty cool, right?
Skip to Chapter
0–1–2–3–4–5–6–7–8–9–10–11–12
<< Previous // Next >>
Back to Movies